New Hampshire - My work is available at all League of NH Craftsmen stores, located in Concord, Meredith, Sandwich, North Conway, Littleton, and Nashua, as well as other fine craft stores in the state. 

Many other galleries and craft stores throughout the United States carry my work. 

When you e-mail me, please include some information about your store or gallery, including the name of your store, how long it has been in business, the location, and the types of products you sell.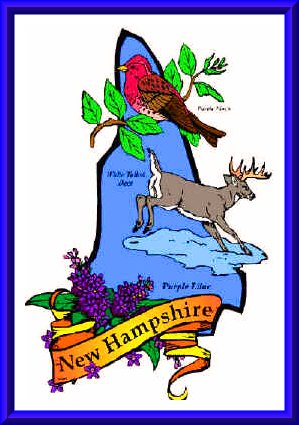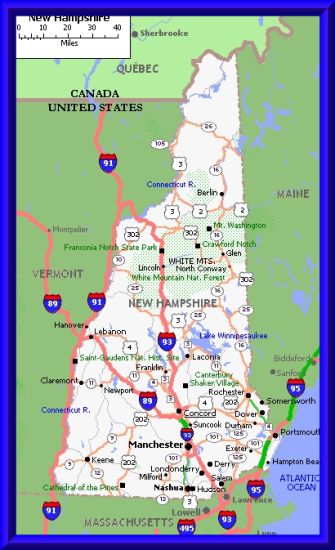 Cobb Glass, handblown glass made in a one man studio located in Pittsfield, New Hampshire.

Cobb Glass, Bruce Cobb; glassblower; glass blower; New Hampshire artist; handblown glass; hand blown glass; craftsman; League of NH Craftsmen; lily pad design, lily pad, Cobalt, Pale Blue, Ruby red, Amethyst, Clear; Teal, Pale Teal, Multicolored, vases, Lamps, Christmas balls, bowls, goblets, tumblers; glasses; drinking glasses; sugar & creamers, decanters, candlesticks, glass birds, glass art; affordable, gifts, fine, elegant, high quality, pictures, Bruce Cobb; fiddle; Music events